Elijah House Philippines is a group of volunteers called to align with the call and commission of Elijah House, USA. The two-fold task is to teach life principles, counsel and heal in the spirit and power of Elijah for the work of restoration and transformation in every hurting heart, confused mind and wounded spirit ; And to train and equip every person to become an effective Prayer and Healing Minister so that they may be God's instruments of authentic lasting character change to their families, communities, churches, parishes, businesses, constituents and nation. These liberating truths and life-giving principles are to be imparted through, counseling ministry sessions, talks, seminars, workshops, training/mentoring events, schools and internships locally and in Asia.
We work to present the Elijah House Prayer Ministry schools and teachings to all expressions of the Church based on Kingdom values, so as to encourage the emergence of community-based healing ministries that can result in effective outreach and wholeness.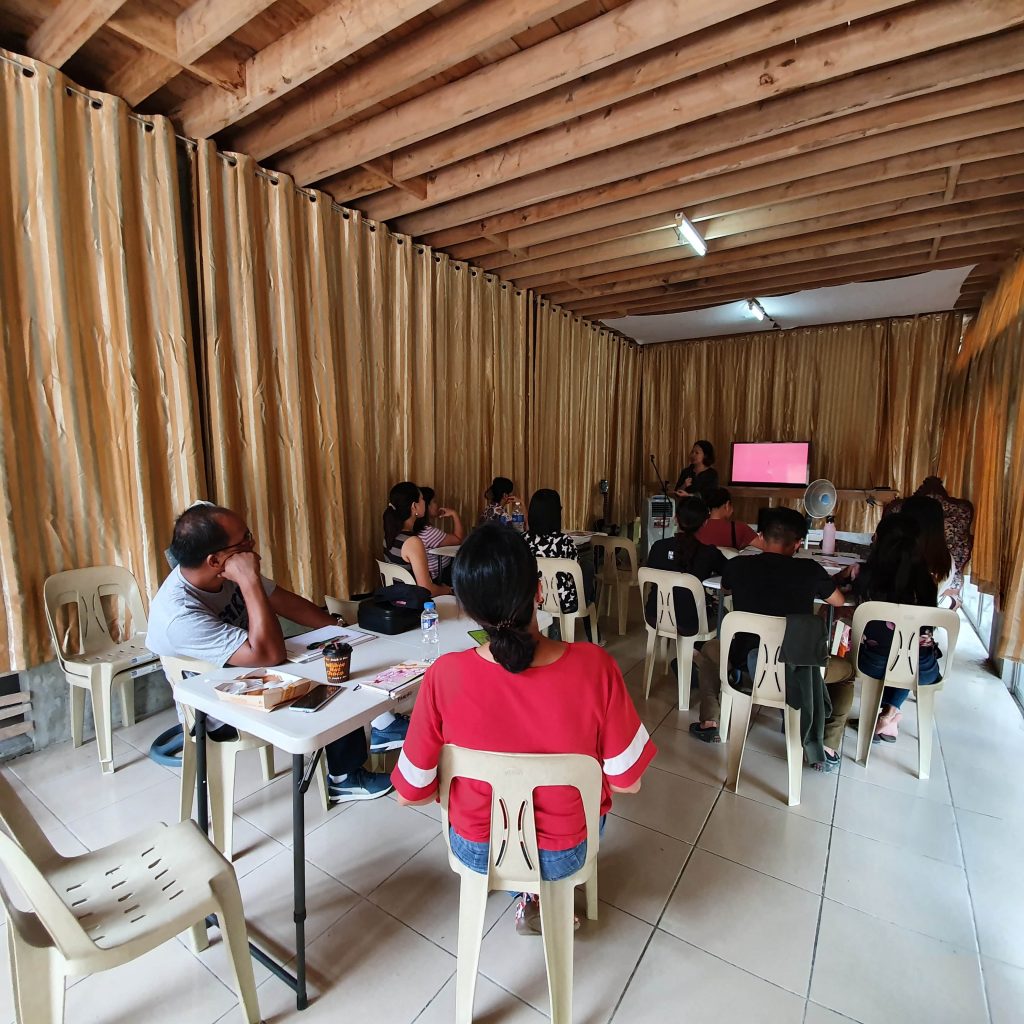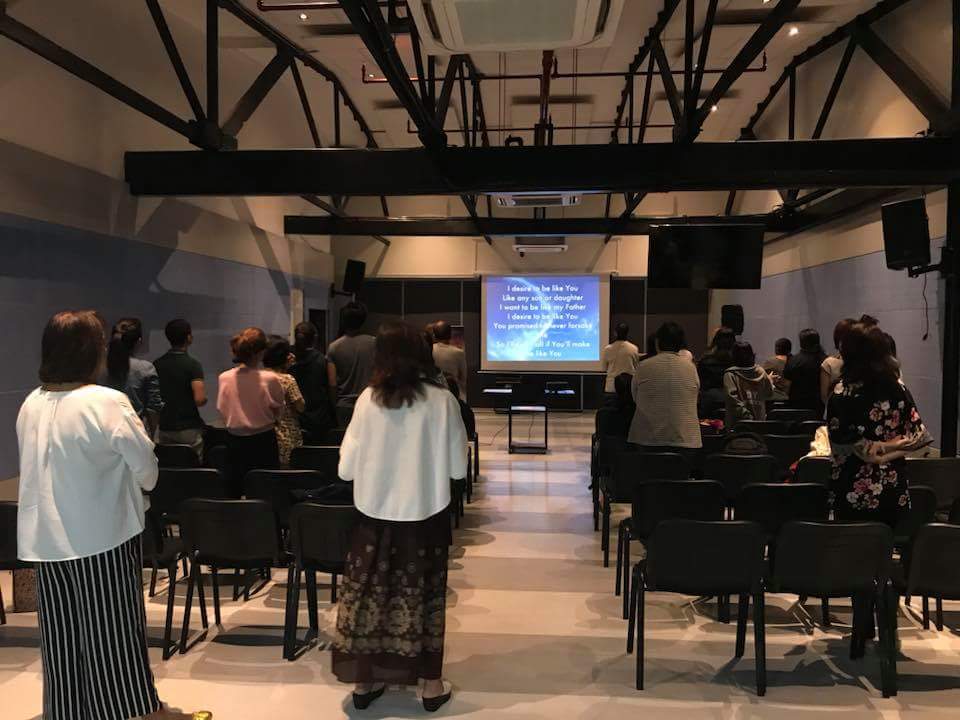 Our vision is to equip, train and release at least one person in every community or parish to accomplish the Elijah Task as found in Malachi 4:5-6 and Matthew 17:11.
Values are ideals that we consider to be important to us and essential to accomplishing our vision. They provide us with a sense of identity, credibility and hope in achieving our God-given endeavor of seeing a 'healing mission movement' emerge in this nation and beyond.